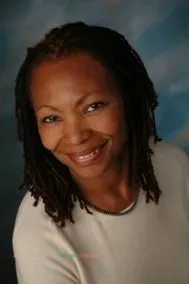 I am a licensed marriage and family therapist specializing in individual, couples and family therapy and maintain a private practice in Glendale, CA.
With over 20 years experience as a marriage and family therapist, I am currently serving as a private practitioner working with a broad spectrum of clients with specific mental health and/or relatonship issues.
My style is interactive and I prefer to engage with clients to find what works. My therapeutic approach is to provide support and practical feedback to help clients effectively address personal life challenges. I integrate complementary methodologies and techniques to offer a highly personalized approach tailored to each client. With compassion and understanding, I work with each individual to help him/her build on strengths and attain the desired personal growth.
Some of my specialized training is in life coaching, working with couples who have experienced domestic violence, working with family caregivers, critical incident stress management (CISM) and impulse control problems such as anger and rage.